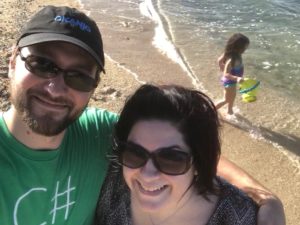 Hi, I'm Luciana: mom to Rosalia; wife to Kevin; and lover of God, food, night skies, and language.
I'm a higher-ed professional in the Milwaukee area by day, and the rest of the time I'm the admin for Zao MKE Church.
Now that I've archived my previous cringe blog posting, we can start fresh. There will be some St. Croix posts, Sims posts, WoW posts, whatever else posts.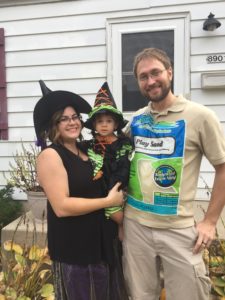 When I'm not gaming or plotting my online presence, I fill my free time with reading chick lit, cross stitching, gaming, and binging shows.
My favorite things to do right now: listen to Rosalia tell me about the meaning of life, and count down the days until we can visit St. Croix again.