Making the world a better place...
...one eliminated grammatical error at a time.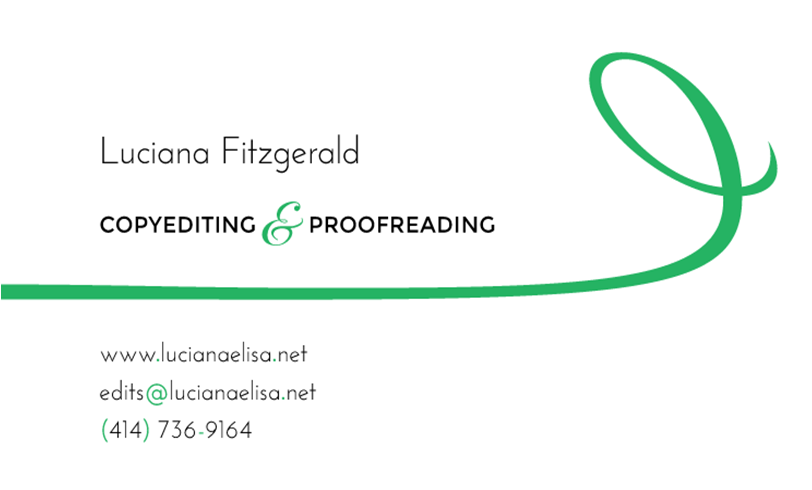 Hire me as your editor.
A professional editor is the only way to allow your work be top notch and generate the results you want.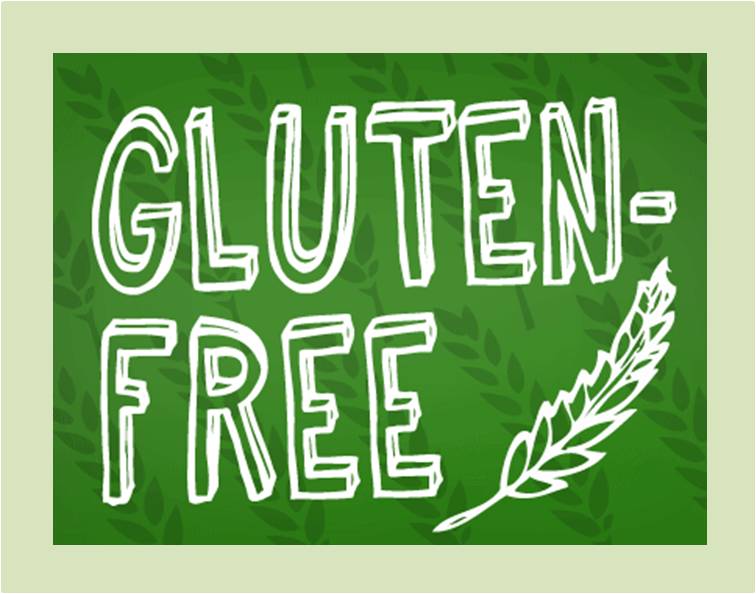 Gluten-free/paleo recipes & reviews
Whether you're new to eating healthy or you know more than me, see what I've already attempted so you can do it right the first time!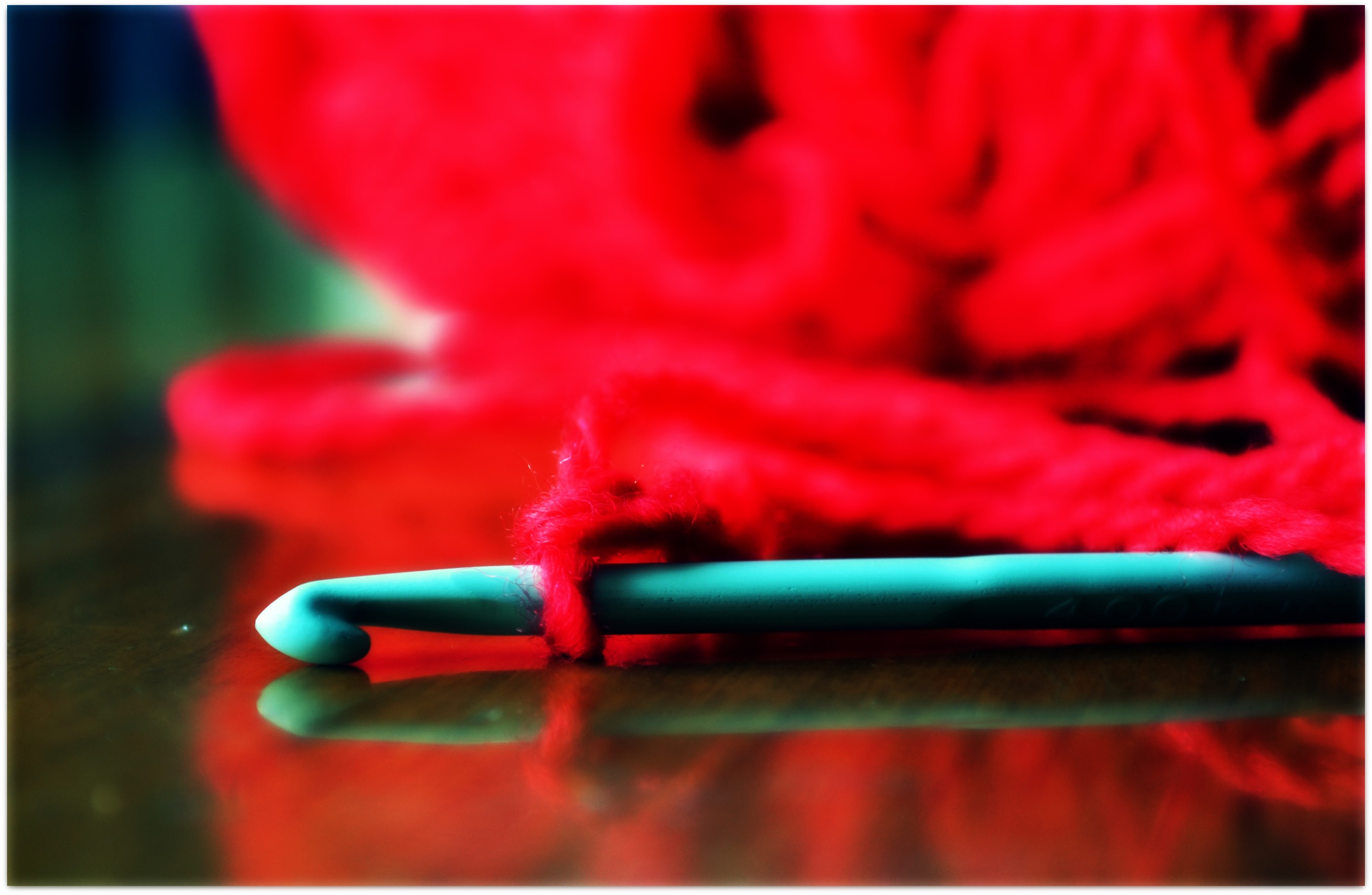 Crafts & crochet
Blog posts about the crafts I've completed and my current crochet projects.